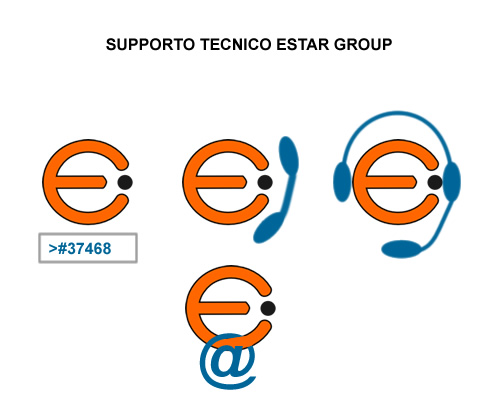 Estar Support service
Estar group offers all its customers a dedicated Help Desk service, to cover all the booking software management needs.
Depending on the Cloud software the customer can receive one or more dedicated support service
Standard support - Help Desk service
Online Help Desk support via online ticket management, answers within 8 working hours, this system is very useful for a clear communication, message history, and process safe details.
E-mail - Skype - phone calls
For Enterprise services we also support our customer with a dedicated support service, the customer can count on the availability of a dedicated member of the support team (IT,EN) for specific hours per days/week, useful to support dedicated data centres, that need to manage customer requests and support.