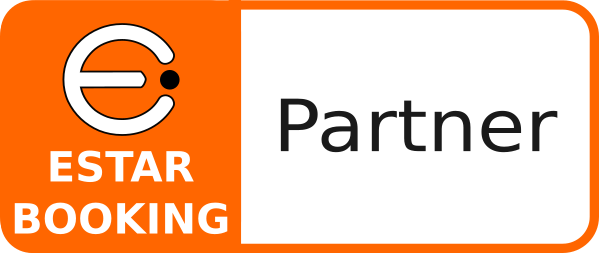 Become an Estar group partner

Become an Estar group partner

Estar group members are senior profiles on tourism development software.
The company provides cloud server applications for Managers, Agencies, Tour Operators and Tourist Networks.

Estar currently has several local and international partnerships, working on several related trades, from ISP providers, Certificates Providers, WEB Agencies, Webmasters, main OTAs, Tourist networks, Booking Engine systems and recently Channel Management online software.

Here we can sum up the main activities between Estar group and partners different interactions :

Web Agencies/Webmasters - API integration, Web site connections, Estar software resellers;

ISP providers - Cloud server geolocated provisioning on CentOS platforms;

Certificates Providers - SLL certification allowing Estar to offer SSL protection for its customers;

Main OTAs - Estar is a Booking.com, Expedia, FlipKey, Atraveo connectivity partner, and it recently offers Channel interaction via the new Channel Management partnership integration;

Channel Management - Estar is a Rentals United, MyBookingpal and Room Cloud channel management partner, a customer can choose his/her favourite CM connection with our software;

Booking Engines - Estar Provides its own Booking engine service for Estar Booking application, on Estar Village Camping application series, there is a valid partnership with Ctoutvert, regarding the Web site Ctoutvert booking engine, with API integration with our software;

Tourist Networks - A tourist network can choose an Estar Enterprise application, and offer optional Estar modules as a reseller to its customers.

Join us, toghether we will be stronger.